__________________________________________________________
Welcome to the BCI Community
BCI provides credit professionals access to credit information and services, education and networking opportunities to make them successful at work and in their careers!
With over 100 years of experience, the BCI brings together a wealth of talent and insights from staff of companies throughout North America.
Join the BCI Community!        Connect with us
BCI. Edu – Free Educational Opportunities for Member Companies…Schedule of Events
Webinar – April 24 at 10am ET: Credit Card Surcharging, Implementation and Fee Reductions featuring Matt Fluegge, Worldpay & Wanda Borges, Borges & Associates, LLC.   Learn more.  Cost:  BCI Members – Free!  Non-BCI Members: $100.00.  Register Now!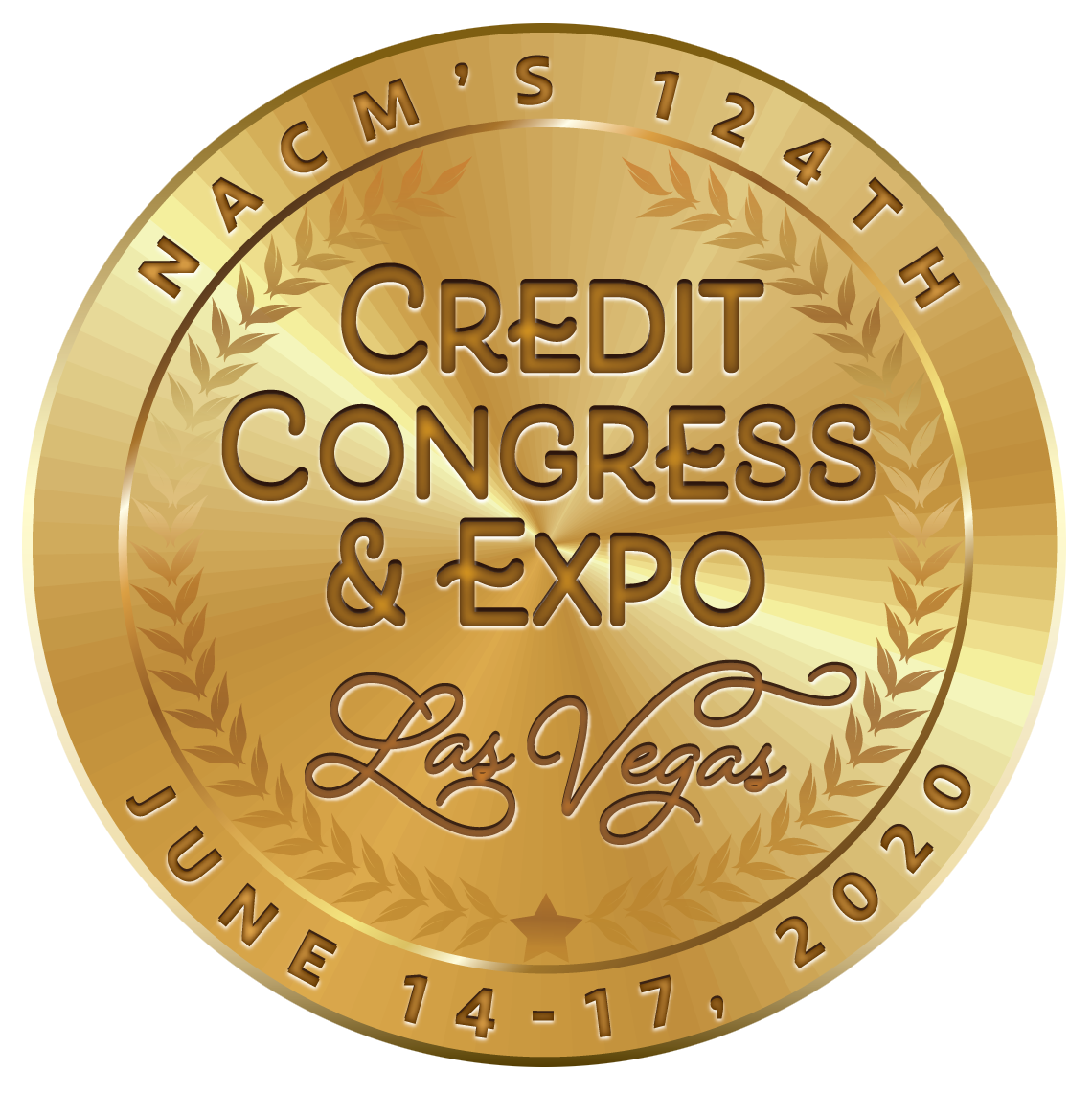 Trusted Business Partners